Why our compost is the best.
Oly Mountain Fish Compost® and Oly Mountain Organic Compost® are certified organic compost materials, high in organic matter and soil-building nutrients, sold through quality retail outlets in our communities.
Oly Mountain Fish Compost is a virtually odorless compost and soil additive that is high in nutrients that takes over two years to become a finished product.
Oly Mountain Organic Compost is an excellent compost that is weed free.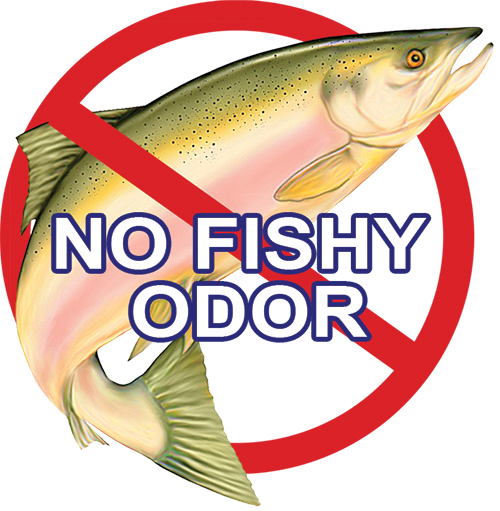 It serves as an attractive soil cover in beds and effective weed mulch. The extra composting time and careful screening make them an exceptional quality product for growing healthy plants, fruits, vegetables and ornamentals.
Oly Mountain products can be purchased in bulk (wholesale) at our Belfair facility, or bagged through many local retailers.
"I have used Oly Mountain Compost both in areas on my lawn with seed and also as compost in areas where I have plants. First, it looks so much better than using bark and then I feel like it is a miracle worker that makes things grow like magic! I would like to spread it across my entire lawn and the beginning and end of each season because I know I would then have the best looking grass in the neighborhood! I know it is not technically meant as a fertilizer, but it works for this as well. I love this product and appreciate how much better it makes my plants and yard look! And my dog didn't eat it!"
Carey Early