Welcome to Oly Mountain Fish!
Please watch our short videos above to learn why Oly Mountain Fish Compost® is the World's Finest Organic Fish Compost. This premium product is nearly odorless and is the perfect foundation for any serious gardener.
Like us on Facebook for special promotional offers and to share your experience with Oly Mountain Fish compost with other serious gardeners.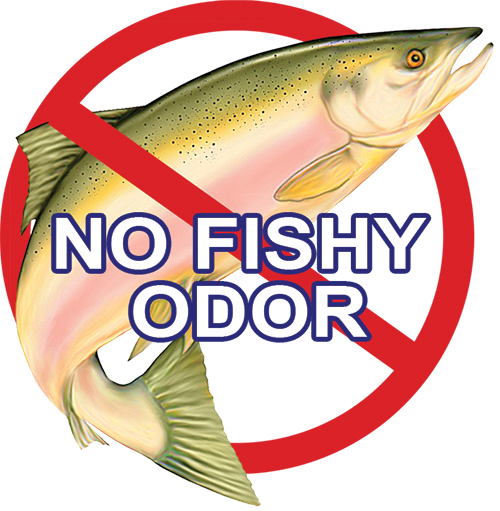 Oly Mountain Fish Compost is a virtually odorless compost and soil additive that is high in nutrients that takes over two years to become a finished product.
Oly Mountain Organic Compost is an excellent compost that is weed free. It serves as an attractive soil cover in beds and effective weed mulch. The extra composting time and careful screening make them an exceptional quality product for growing healthy plants, fruits, vegetables and ornamentals.